Market
SBI Holdings Launches Nation's First Crypto Fund
720 days ago - Around
3

mins
mins to read
Japanese financial giant and crypto heavyweight SBI Holdings have announced the country's first single investor crypto fund despite having to spend around $ 44,100 to participate.
SBI Holdings Launches Nation's First Crypto Fund
In addition to its extensive banking and securities businesses, SBI operates or owns several cryptocurrency exchanges and a cryptocurrency mining arm. It's also one of Ripple's closest branches. And after another year of corporate growth in the crypto space, SBI has kept its promise to open a Japan-based crypto fund before the end of 2021, Nikkei reported.
Investors will have to spend around $ 44,100 to participate in the fund, which will consist of seven tokens, including Ripple-linked XRP and Bitcoin (BTC). The company appears to have hidden the names of the remaining five tokens, but it is believed that they are the top altcoins while Ethereum (ETH) could well be one of them.
In a separate article on the same topic, Nikkei also reported that the fund will seek to raise at least more than $ 88 million. The investor's shares will be transferred to the fund in one year. Investors must also pay a sales fee of 3.3% and an annual management fee of 0.66%. The product is distributed by the SBI subsidiary Morningstar.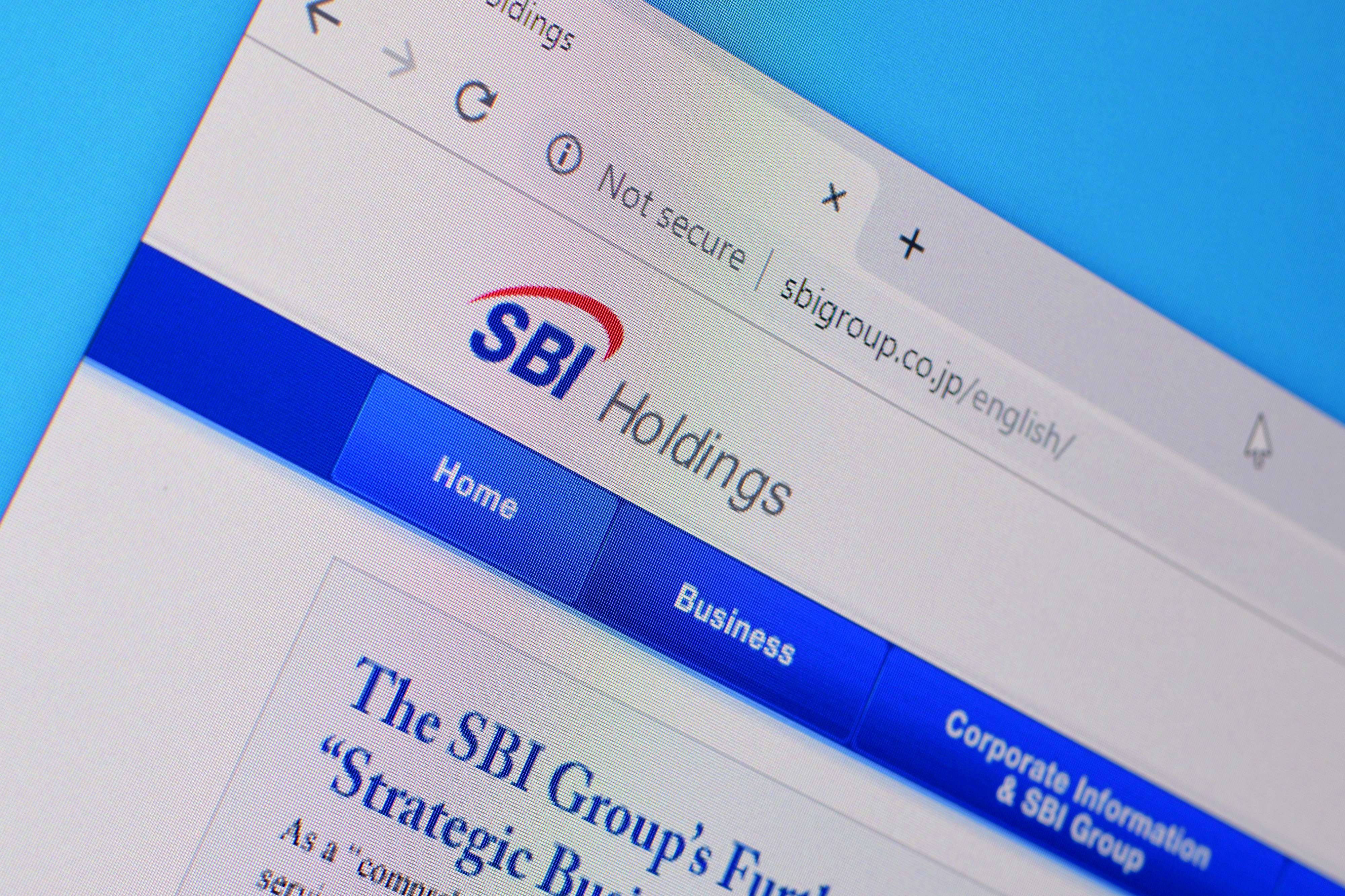 Plans for SHB Holdings' first crypto fund
The fund will attempt to buy cryptocurrencies over a period of three months at a cheap price and then liquidate these holdings over the next three months, also at a cheap price, in order to "minimize the risk".
The company also shows that the fund is geared towards attracting clients who prefer high-risk (and therefore high-yielding) investments. The media suggests that due to the high entry level requirements, it is likely to attract "rich" customers.
The company first announced its plans to set up a crypto fund in June 2020, and Morningstar's CEO hinted in September that the company was also working on a fund with BTC, XRP, and ETH, like Litecoin (LTC) and Bitcoin Cash (BCH) ).
At the time, the Morningstar director also added that the company will consider launching a second offering if the first fund proves successful with investors.
Important NOTE: All content on the website is for informational purposes only and does not constitute investment advice in any way. Your money, the choice is yours.