Market
According to Lyn Alden, cryptocurrencies will revolutionize international payments
714 days ago - Around
2

mins
mins to read
Macro-investment strategist Lyn Alden says cryptocurrencies will revolutionize international payments in the coming decades.
Alden said several cryptocurrencies that will be used for global payments in the future include bitcoin, as well as private and public stablecoins.
"In the coming decades, international payment transactions will look very different than in the past.
Regulated stablecoins, foreign stablecoins, central bank digital currencies, BTC, etc.
The strategist responded to a report that Myanmar's parallel government, led by Aung San Suu Kyi, has accepted Tether (USDT) as the official currency for domestic use.
"Chinese media reports that the government of Myanmar will now accept the renminbi in cross-border trade with China, while the parallel / overturned government of Myanmar introduces tether."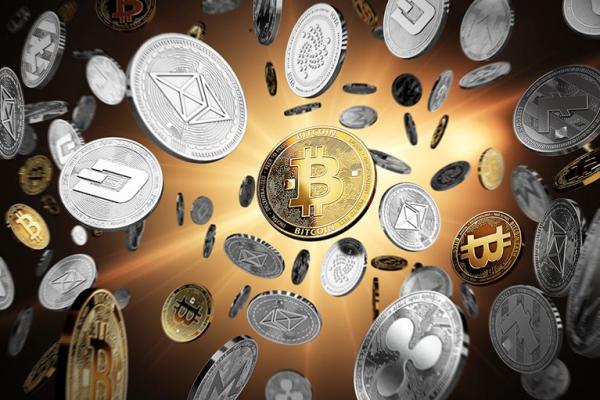 Tether welcomed the move, saying that "the importance of this milestone goes beyond the potential of cryptocurrencies in providing financial security".
Alden said earlier this year that the importance of the Bitcoin Lightning Network in the payments industry is being underestimated. Lightning Network is a layer 2 technology on the Bitcoin blockchain that enables faster and cheaper transactions.
"I think people are ignoring the potential importance of the Lightning Network in the payments industry over the next five years.
As BTC base tier fees rise, the Lightning Network becomes more important. Applications / utilities are starting to increase in volume and liquidity may increase. "
Join Bitcoin Magazine Telegram to keep track of news and comment on this article: https://t.me/coincunews
Follow the Youtube Channel | Subscribe to telegram channel | Follow Facebook page