Market
Top 3 cryptocurrencies today on CoinMarketCap (December 20th)
713 days ago - Around
4

mins
mins to read
Every day when we look at CoinMarketCap we see a huge difference. And there has never been a shortage of crazy bullish cryptocurrencies. Here are today's top 3 cryptocurrencies on CoinMarketCap, sorted by 24-hour rate gain, from highest to lowest.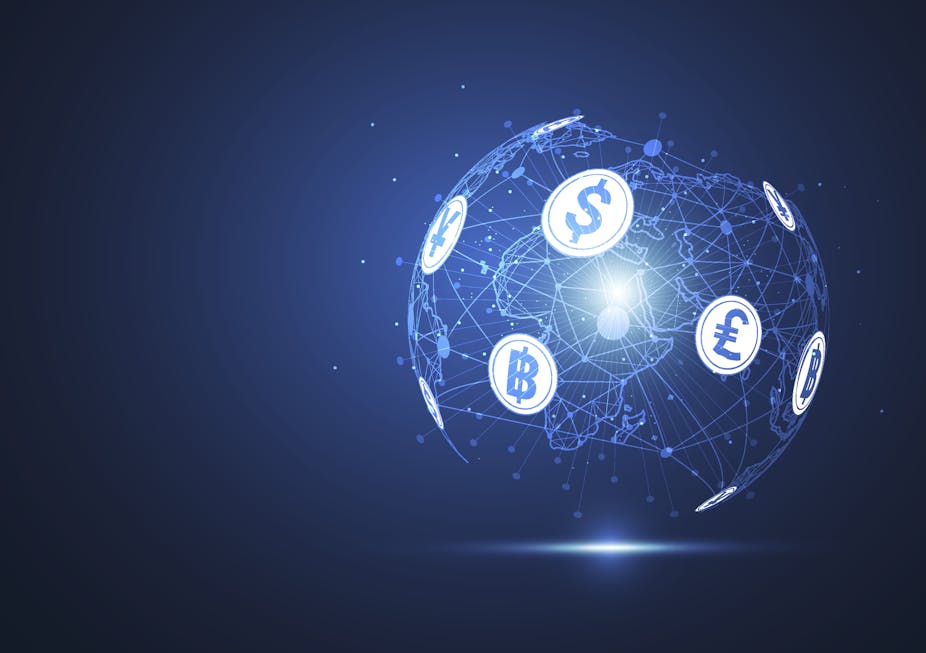 Today's highest cryptocurrency on CoinMarketCap: Hakuryu (RYU) + 1418.55%
The biggest winner today, outperforming any other cryptocurrencies by almost ten times, is Hakuryu, a decentralized token built on the Binance Smart Chain.
Hakuryu will introduce Swap-DEX, a unique collection of NFTs and a money game to be released in the first quarter of 2022.
Hakuryu has an exceptionally well designed website and its vision is in line with current crypto trends. Since it was only listed on CoinMarketCap last night, the project is still very volatile.
Its market cap is currently $ 22 million, which I would call the average for a bloated new project. Her official account tweeted on her Twitter that Hasbulla Haku-Ryu sent his 1.5 million followers a thank you, which could be an important reason for the RYU hype these days:
At the time of writing, RYU is trading at $ 0.0333 with a 24-hour trading volume of $ 1.1 million. The market capitalization is $ 22 million with an outstanding volume of RYU 820 million.
You can buy RYU from PancakeSwap or IndoEx.
Cryptocurrencies Have Hit Today's Highest Price On CoinMarketCap: Stadium (STD) + 238.08%
Stadium describes itself as the world's first decentralized betting platform offering rewards to holders with the aim of becoming the world's leading betting blockchain.
STD is the native currency on the platform, which offers user rewards, market liquidity and a redistribution of 3% of every transaction to stadium owners.
The stadium was listed back in November, why are the prices so high today?
The stadium announced the official launch of its NFT collection on December 14th, slated for December 21st.
Additionally, with a fully featured dApp allowing players to bet on games, it's no surprise that STD is making waves today.
STD is currently trading at $ 0.088, with a 24-hour trading volume of $ 1.5 million. Its market capitalization is only $ 5.7 million, which means the price of the coin could easily double or triple. The relatively high trading volume also gives customers security.
Currently, you can only buy STDs from PancakeSwap.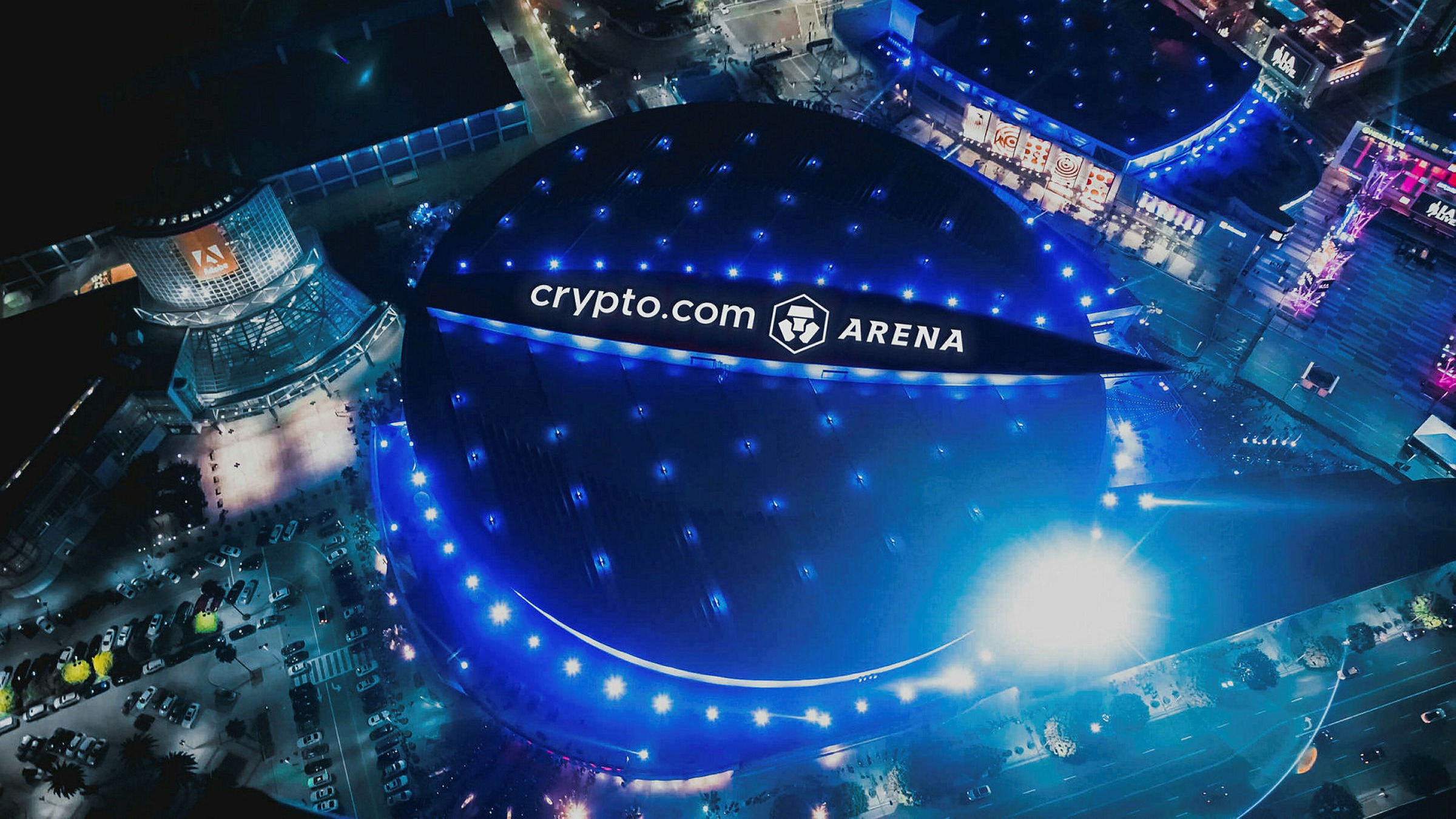 Cryptocurrencies Hit Today's Highest Price On CoinMarketCap: Egoras (EGR) + 226.85%
Egoras enables interest-free loans for physical assets and cryptocurrencies. The platform is intended to provide a source of capital for people without a bank account to start a business and to support SMEs in accessing capital.
Now anyone with a wallet like MetaMask can connect to the Egoras dApp and apply for a security-based online or offline loan. Collateral can include all types of electronic devices such as laptops, televisions, headphones, etc.
In addition, Egoras has a DAO that makes decisions for the future of Egoras and builds on the Binance Smart Chain.
Egoras has been listed on CoinMarketCap since October, so what contributed to the recent price hike?
On their official Twitter, the Egoras Crypto Loan testnet is expected to end on December 31st, with the mainnet rolling out in a few weeks. With a current market cap of $ 1 million, Egoras is an undervalued project that could gain popularity as the mainnet launches.
On the other hand, Egoras' trading volume is relatively small at $ 97,000. This means that a small whale can easily affect the price of AGR, so investors should proceed with caution.
At the time of writing, EGR is trading at $ 0.029, up more than 226% in the past 24 hours. Market capitalization is $ 1 million with a circulation of 43 million EGR. You can buy Egoras on MEXC or Bitmart.
Important NOTE: All content on the website is for informational purposes only and does not constitute investment advice in any way. Your money, the choice is yours.