Market
The victim requested the maximum penalty for the leader of the cryptocurrency scam V Global
697 days ago - Around
3

mins
mins to read
V Global's suspected crypto exchange fraud victims have applied for the "maximum penalty" for the trading platform executives prior to the trial.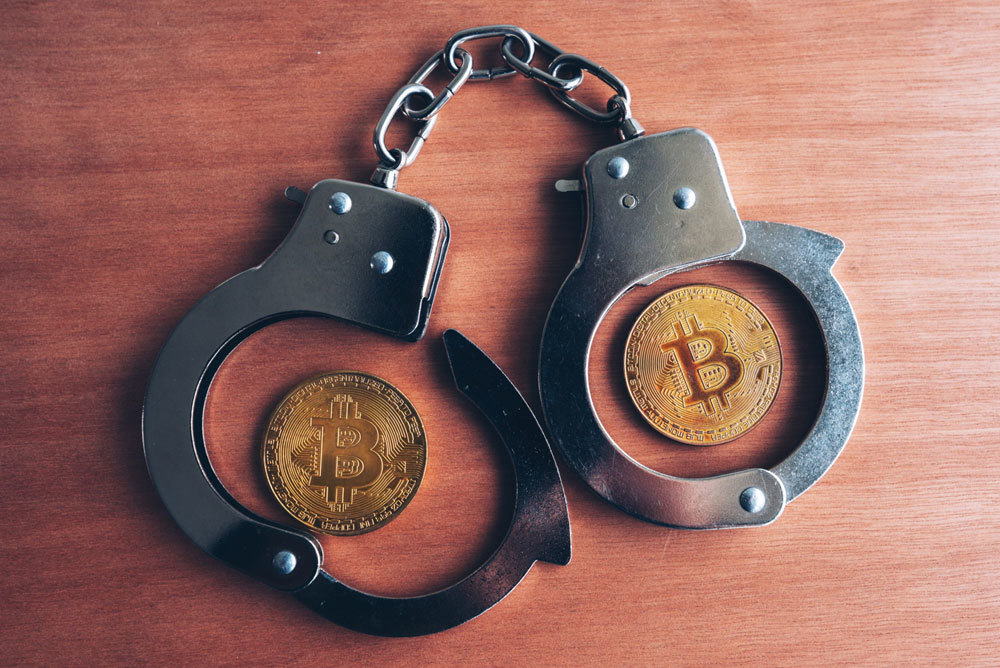 The victim requested the maximum penalty for the leader of the cryptocurrency scam V Global
Fourteen executives, including the CEO of V Global, will be indicted outside a branch of the Suwon District Court next month, despite the group of investors saying another 40 should face fraud charges.
If convicted, executives face a prison sentence of at least three years. But investors say that only extended prison terms for all concerned would deter the suspected masterminds of the fraud from attacking again. Senior officials have been linked to another suspected MLM scam that involved a now-defunct cryptocurrency exchange.
The group is quoted as saying:
"The platform is making no effort to return the victim's investment received through unfair methods. They are given the maximum penalty by the court. The judge should impose an appropriate sentence. "
The alleged victims added that "prosecutors and police must arrest all high-ranking officials at all levels of the pyramid so that there are no more victims like us in the future".
V The Global Exchange's cryptocurrency scam
Reportedly, Seoul police suggested the exchange could be at the center of a scam wheel that attracted around $ 2 billion in investment. The platform's website has been offline since arrests and police raids on the exchange's offices last summer.
Police began investigating the exchange early last year after some disgruntled investors said they were unable to withdraw their funds from the exchange. Employees estimate that up to 52,000 customers have been drawn to the promise of phenomenal growth.
It is clear, however, that the platform looks untrained like any other crypto trading platform, with real-time price tracking information for major cryptocurrencies like Bitcoin (BTC), Ethereum (ETH), and major altcoins.
In May 2021, employees froze a portion of the company's assets worth $ 214 million.
V Global has stated that their only airdrop service has paid out its own V Cash tokens when new tokens are listed on the platform. However, police say the platform has actually used multilevel marketing (MLM) methods illegally.
Strict Korean regulations require that all MLM projects register with the regulator and follow the provisions of the Law on Requesting Door-to-Door Sales.
According to Yonhap, the group of alleged victims stated that investors must raise at least $ 5,000 in fiat or cryptocurrency to become "members" of the platform.
Join our Facebook group and Telegram group Coincu News to chat with more than 10,000 other people and share information about the crypto currency market.
Important NOTE: All content on the website is for informational purposes only and does not constitute investment advice in any way. Your money, the choice is yours.