Market
SHIB is down 65% versus ATH, this is the main support to watch out for
699 days ago - Around
2

mins
mins to read
The SHIB has corrected 65% since its all-time high last year and has so far not stopped the downtrend.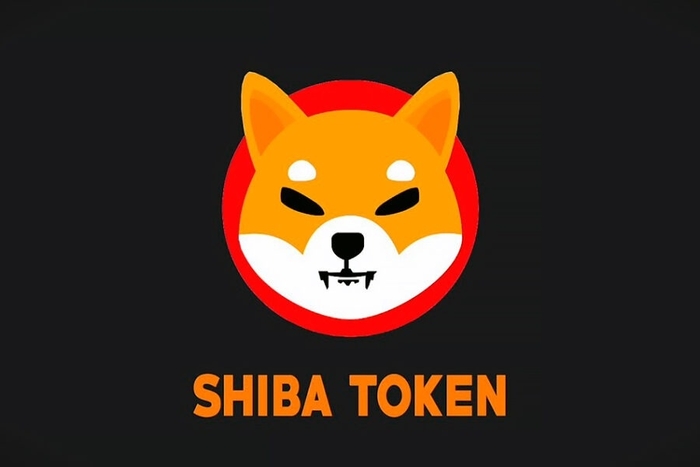 Key support levels: $ 0.000029, $ 0.000023
Key Resistance: $ 0.000034
This recent decline is a good sign that the SHIB has not hit a lower low than the December 20th low. Therefore, if the SHIB stays above the current support at $ 0.000029, it has a chance to consolidate around the current level. Resistance is found at $ 0.00034.
Daily SHIB / USDT Chart | Source: TradingView
Technical indicators
Trading volume: Despite the increase in volume during the recent crash, SHIB's total volume remains low compared to the recovery period at the end of 2021. This shows the lack of interest in SHIB, especially during the discounting periods.
RSI: The daily RSI has hit a lower low. This is bad news for buyers, and it is likely that the vital area of ​​support will be challenged again soon.
MACD: The daily MACD has formed a bearish cross and is falling, favoring the continuation of the downtrend.
Daily SHIB / USDT Chart | Source: TradingView
Perspectives
The current trend of SHIB is down.
Critical support at $ 0.000029 could deter SHIB from further losses, but price action and technical indicators suggest bears will soon question this level again. A break can cause SHIB to fall rapidly towards the next support at $ 0.000023.
Join Bitcoin Magazine Telegram to keep track of news and comment on this article: https://t.me/coincunews
Follow the Youtube Channel | Subscribe to telegram channel | Follow the Facebook page