Market
Charles Hoskinson doubts the possibility of Bitcoin becoming the world's reserve currency
663 days ago - Around
2

mins
mins to read
In a recent interview, Charles Hoskinson, CEO of Input Output, questioned Bitcoin's ability to become the world's reserve currency.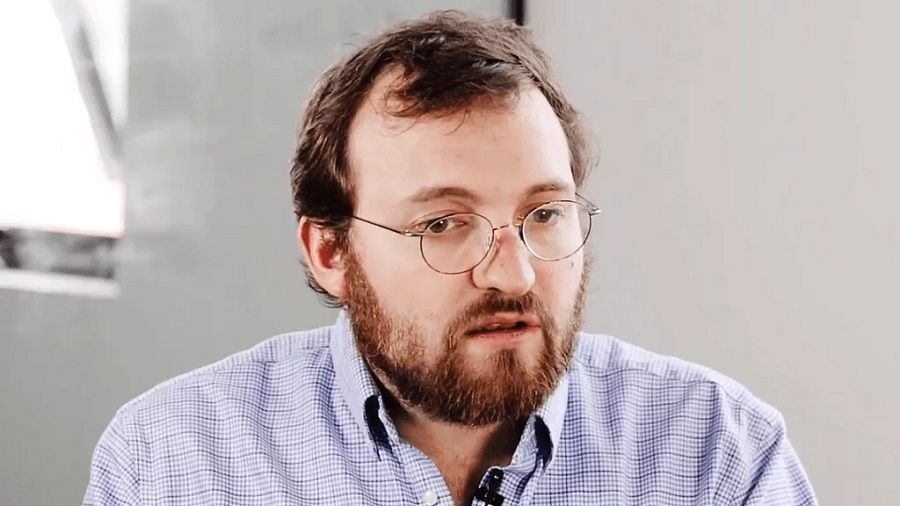 Although the crypto king has the advantage of being first, the Cardano creator believes that its increasing energy consumption will contribute to greater centralization. He believes there is no point in using an energy-intensive process when there are more efficient alternatives.
Charles Hoskinson does not support the claim that scarcity stems from the high cost of production, arguing that it is really only rooted in the monetary policy of the underlying asset and its usefulness:
"If you create identical paintings with the same requirements, will you choose to paint by hand – which takes a thousand times more effort – or choose to do it by machine?"
A digital standard would need to provide smart contracts, metadata standards, and high-throughput systems capable of reaching millions of transactions per second. While Bitcoin currently has none of that to offer, Hoskinson predicts that the largest cryptocurrency "can definitely grow."
The crypto billionaire also said that it is "not impossible" for a product like Cardano to potentially become the world's reserve currency.
Hoskinson predicts that "de-dollarization" will continue as the US government debt continues to rise and people turn to other monetary standards.
Join CoinCu Telegram to keep track of news: https://t.me/coincunews