Bitcoin
Bitcoin Pushes To $31,000 Makes Crypto Companies Stock Soar
157 days ago - Around
2

mins
mins to read
Key Points:
Bitcoin's price surpassed $31,000, leading to gains in the shares of crypto companies like Coinbase and MicroStrategy.
The rise in Coinbase's stock can be attributed to partnerships formed through Bitcoin ETF spot applications.
While crypto stocks surged, traditional equity markets like Nasdaq and S&P 500 remained relatively unaffected, indicating a perceived negative correlation between Bitcoin and conventional equities.
Bitcoin price surpassed $31,000 on Monday after a volatile trading week, which sparked excitement among crypto companies, sending their shares soaring.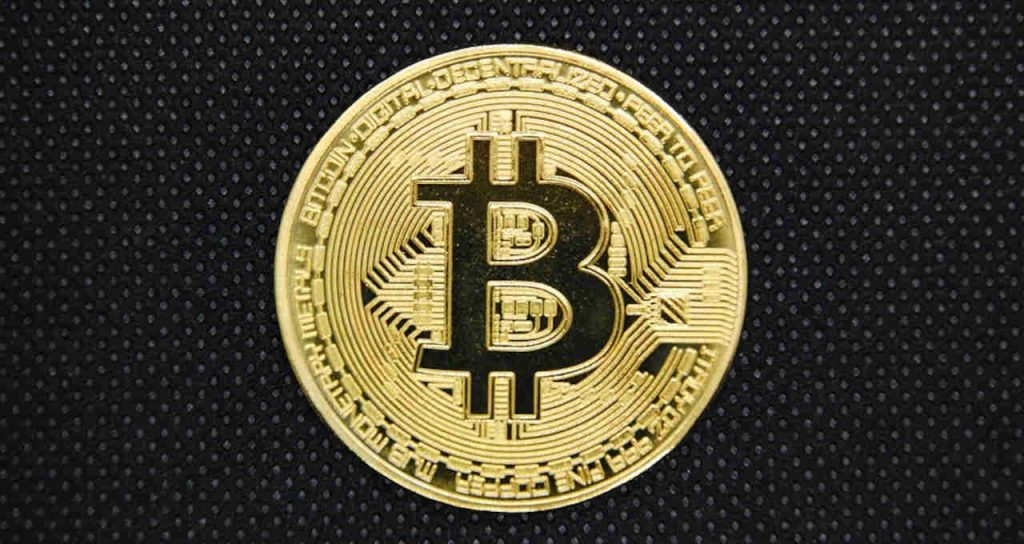 Despite the news of filings for spot ETFs and speculation about whether the US Securities and Exchange Commission will approve them, Bitcoin has had a strong start to the week.
At the time of writing, the BTC price is at $31,000, with trading volume up more than 57% in the past 24 hours. This is the 3rd time BTC has reached this price level in 2023.
As soon as BTC hit $31,000, the shares of crypto companies like MicroStrategy, Coinbase, Riot Blockchain, and Marathon Digital saw impressive gains.
On Monday, shares of cryptocurrency exchange Coinbase (COIN), which was designated as the market for surveillance-sharing agreements in the ETF applications, jumped more than 10% to more than $80. MicroStrategy (MSTR) had its stock rise by roughly 10% to $375.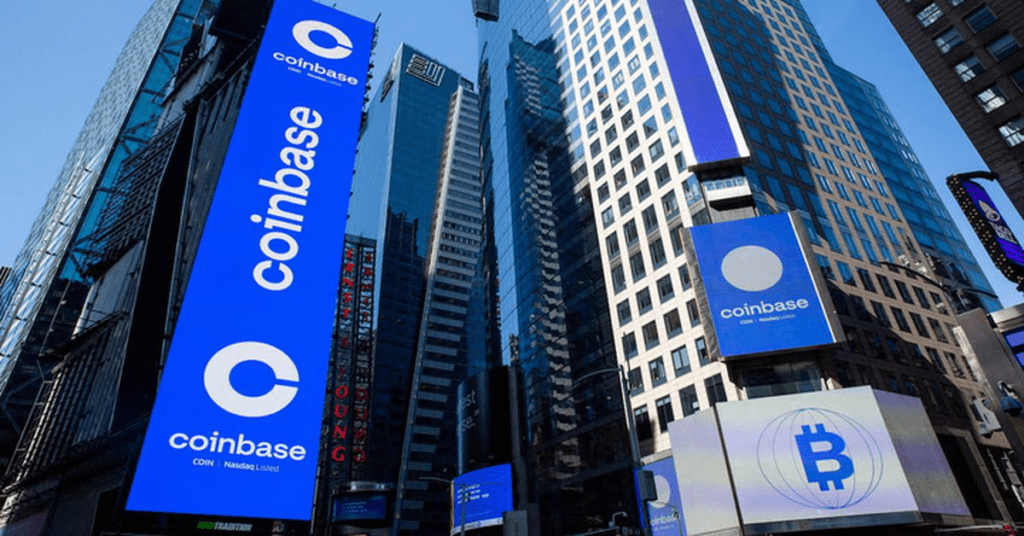 The increase in the price of COIN can be seen as a positive move from each exchange's partnerships extended through adjustments of Bitcoin ETF spot applications.
Cboe has been working with a number of providers, including Fidelity, WisdomTree, and ARK Invest, to finally get an application for a spot Bitcoin ETF authorized by the US Securities and Exchange Commission (SEC). In the meanwhile, BlackRock is doing the same thing with Nasdaq.
Cboe refiled after their petitions were denied by the SEC for failing to name the exchange with whom they were collaborating on surveillance-sharing arrangements.
The Nasdaq and S&P 500 indices, on the other hand, stayed essentially unaltered, underlining Bitcoin's apparent negative association with conventional equities markets.
DISCLAIMER: The information on this website is provided as general market commentary and does not constitute investment advice. We encourage you to do your own research before investing.
Join us to keep track of news: https://linktr.ee/coincu
Harold
Coincu News