Alchemy Pay Added New Partner To Seamless Payments With Crypto Integration
136 days ago - Around
3

mins
mins to read
Key Points:
Alchemy Pay partners with Checkout.com to enable seamless fiat-crypto transactions.
Integration with Visa and Mastercard channels achieves industry-leading payment acceptance rates.
The collaboration paves the way for the widespread adoption of cryptocurrencies and NFTs.
Alchemy Pay, the leading fiat-crypto payment gateway, has struck a notable partnership with Checkout.com, a prominent payment processor catering to global digital businesses.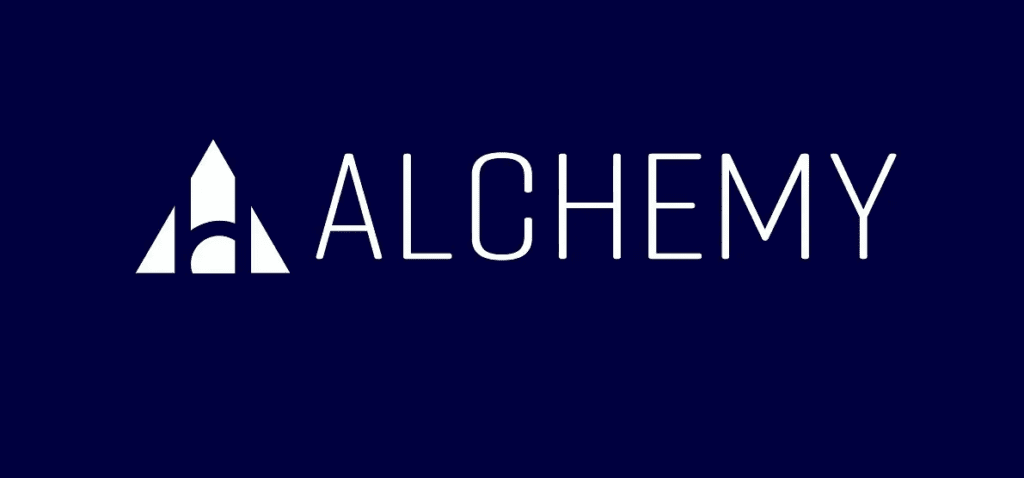 The collaboration aims to enhance the integration of Alchemy Pay's on and off-ramp services with Checkout.com's Visa and Mastercard channels. The integration will enable users to effortlessly buy and sell cryptocurrencies using these popular card providers. Furthermore, the partnership sets the stage for the future integration of NFT Checkout, opening up new opportunities for the adoption of non-fungible tokens.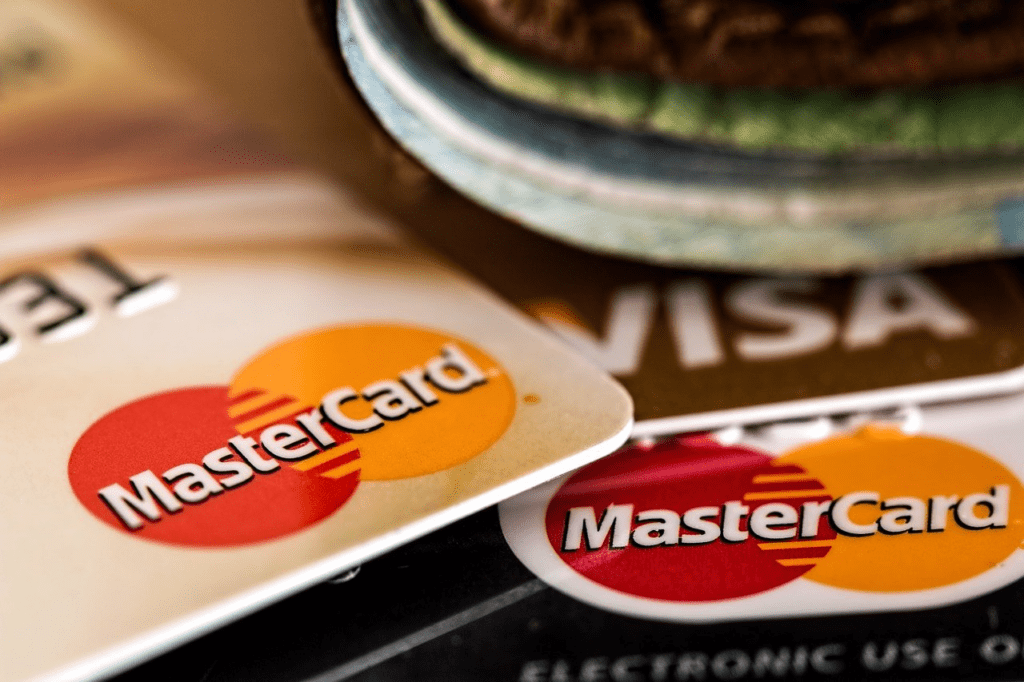 With Checkout.com's payment rails integrated, Alchemy Pay achieves an industry-leading payment acceptance rate, removing barriers to widespread crypto and NFT adoption. The seamless conversion process aligns perfectly with the company's mission to bridge the gap between the fiat and crypto economies on a global scale.
Checkout.com has built a strong reputation as a global payments solution provider, catering to large enterprise merchants and processing billions of dollars in payments annually. Its impressive clientele includes renowned names such as Netflix, Farfetch, Sony, and more. By supporting major players in the crypto industry like Circle and Kucoin, Checkout.com further solidifies its presence and appeal to partners seeking higher acceptance rates, conversion rates, and reduced chargebacks.
In pursuit of expanding its reach, Alchemy Pay actively seeks collaborations with top global acquirers and payment processors to facilitate its on and off-ramp processes. These strategic partnerships not only increase Alchemy Pay's global coverage and licensing capabilities but also lead to reduced transaction and operating costs, bolstering its position in the market.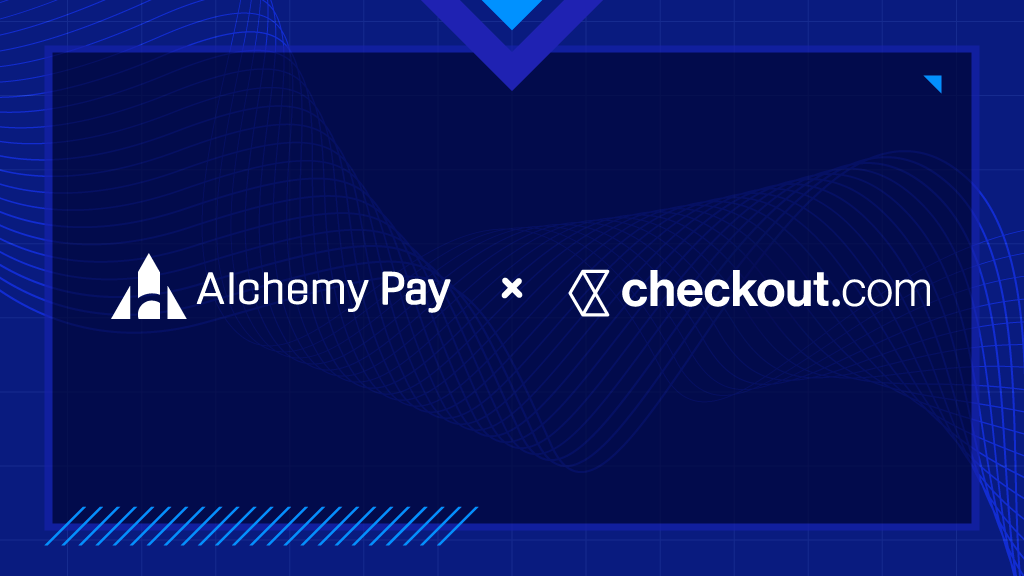 In addition to forging alliances with industry players, Alchemy Pay has secured licenses in various countries and regions, including the United States, Canada, Indonesia, and Lithuania. This success has garnered recognition from major payment providers like Visa and Mastercard, further solidifying Alchemy Pay's status as a trusted payment service provider.
Highlighting their dedication to innovation, Alchemy Pay in April announced a collaboration with CNHC, the world's largest CNH (offshore Chinese Yuan) stablecoin ecosystem. By integrating with Alchemy Pay's on and off-ramp solutions, CNHC enables users to seamlessly purchase and trade CNHC using different fiat currencies worldwide.
DISCLAIMER: The information on this website is provided as general market commentary and does not constitute investment advice. We encourage you to do your own research before investing.