Key Points:
Digital asset investment products experienced a net outflow of $20.9 million last week, primarily driven by long Bitcoin products.
Investors favored altcoins, excluding Ethereum, with inflows totaling $3 million last week and $19 million over the past 8 weeks.
Trading volumes for digital asset investment products indicated reduced market activity.
According to the latest CoinShares weekly report, digital asset investment products witnessed a net outflow of $20.9 million last week, with 93% of the withdrawals originating from long Bitcoin investment products.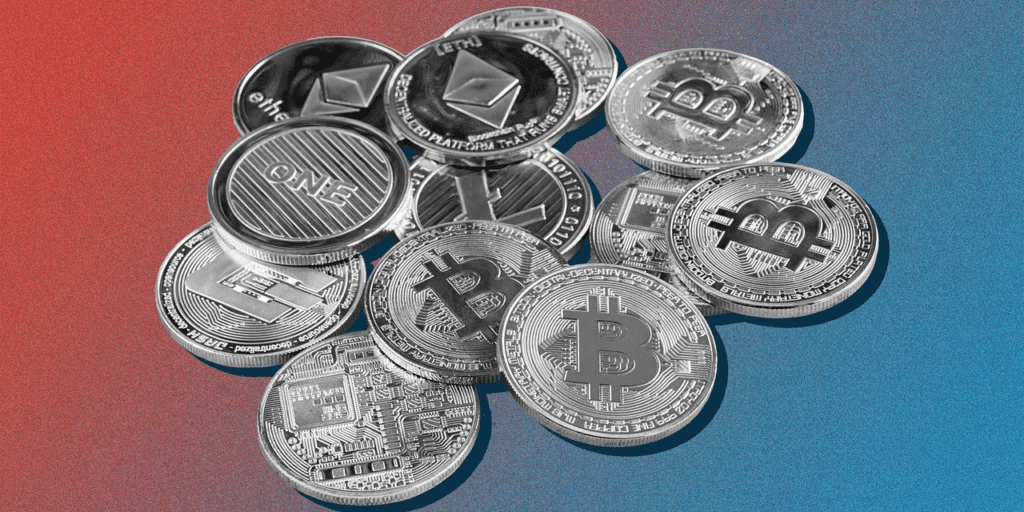 Additionally, short Bitcoin products endured their 14th consecutive week of outflows, totaling $3.1 million. These numbers suggest that investors have been capitalizing on profits in recent weeks, while overall sentiment towards the asset remains supportive.
The data also revealed a notable shift in investor preferences, with altcoins, excluding Ethereum, garnering significant attention. Last week alone, altcoins experienced inflows of $3 million, with a total of $19 million pouring in over the past eight weeks. Notably, Cardano, Solana, and XRP emerged as the most favored altcoins, attracting inflows of $0.64 million, $0.6 million, and $0.5 million, respectively. Meanwhile, Ethereum and Avalanche witnessed minor outflows, totaling $1.9 million and $0.4 million, respectively.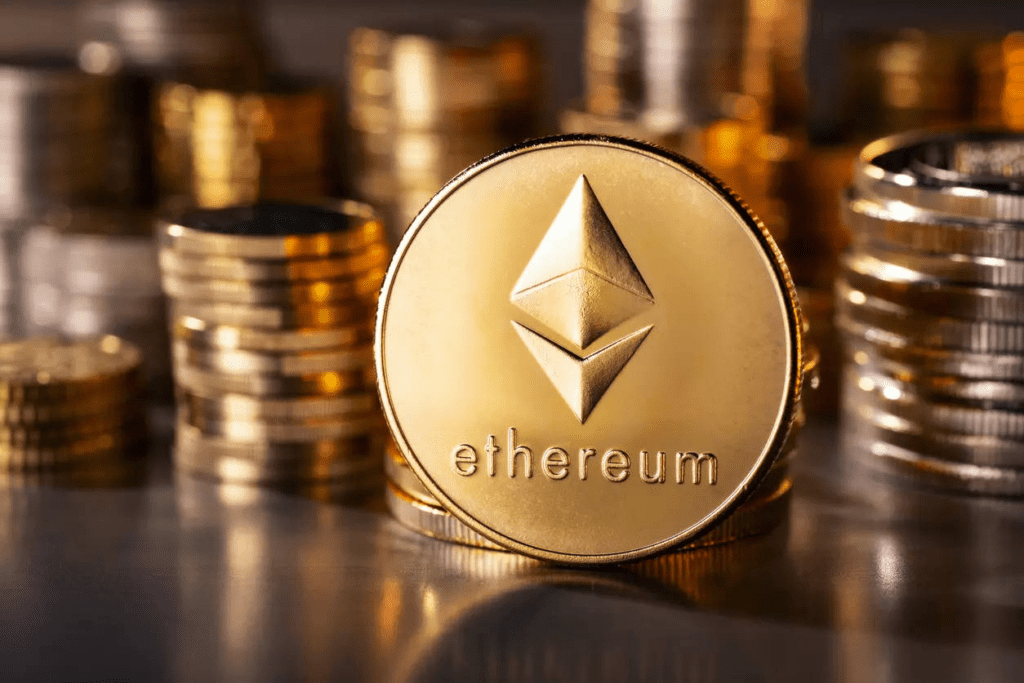 In contrast to the minor outflows in digital asset investment products, the first half of the year saw substantial inflows close to $500 million. However, the past week's trading volumes were lackluster, amounting to $915 million. This figure pales in comparison to the year-to-date weekly average of $1.5 billion, indicating reduced trading activity in the digital asset market.
CoinShares' data also provided insights into regional investment trends. Notably, North America emerged as the primary source of negative sentiment, with outflows totaling $11 billion from both the US and Canada. Conversely, Germany saw inflows of $5 million, while Switzerland and Sweden experienced outflows of $3.2 million and $2.6 million, respectively.
The broader Bitcoin market reflected the overall subdued sentiment, as it witnessed a total of $16 billion in trading volume on trusted exchanges during the past week. This figure is significantly lower than the weekly average of $52 billion seen this year.
Surprisingly, the past week's Bitcoin price fluctuations did not correlate with any major news events. The largest cryptocurrency continued to trade below $29,500 throughout the week, with no substantial price movements reported.
As the cryptocurrency market evolves, investors are closely observing the rise of altcoins, particularly Cardano, Solana, and XRP, which are gaining traction. Despite the recent outflows from Bitcoin investment products, the overall sentiment remains optimistic, highlighting the resilient nature of the digital asset market.
DISCLAIMER: The information on this website is provided as general market commentary and does not constitute investment advice. We encourage you to do your own research before investing.