Key Points:
Coinbase CEO and Jack Dorsey discuss Lightning Network integration for Bitcoin.
Binance adopts Lightning Network, and Coinbase considers it.
Bitcoin advocates push Coinbase for more resources and open protocols.
In a recent exchange on Twitter, Brian Armstrong, the CEO of Coinbase, and Jack Dorsey, former CEO of Twitter, engaged in a cordial conversation discussing the potential and future of Bitcoin and its Layer-2 solution, the Lightning Network.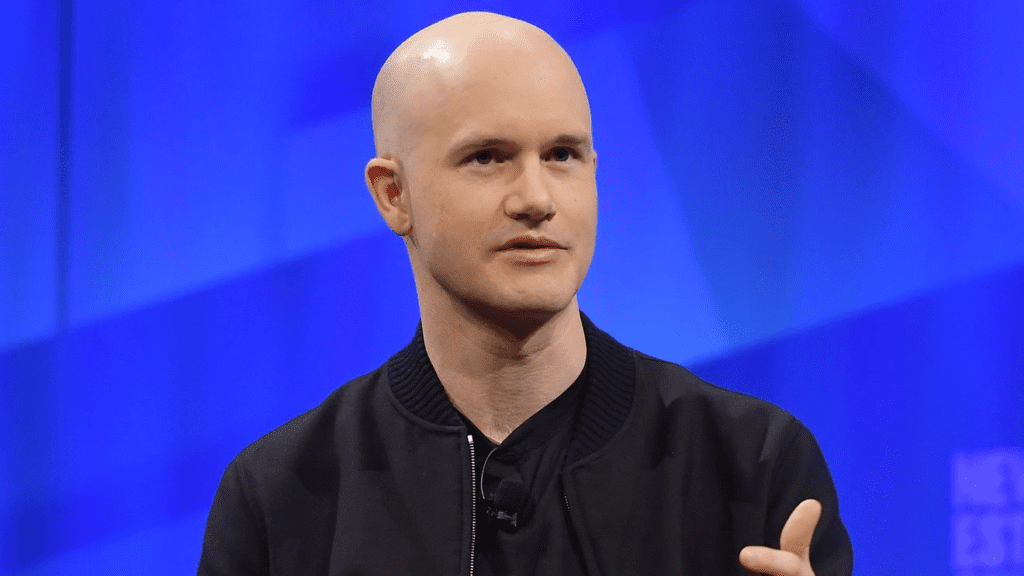 This interaction highlights the growing interest in Layer-2 solutions for Bitcoin and the crypto industry's heightened adoption of this technology.
The Lightning Network, a second layer for Bitcoin that facilitates micropayment channels between nodes, has gained significant attention as a way to speed up payments on the Bitcoin blockchain at a low cost. As the crypto industry expands, platforms like Binance have already integrated the Lightning Network after experiencing congestion during peak trading volumes. Coinbase, another influential player in the cryptocurrency space, appears to be considering a similar move.
Prominent Bitcoin advocates, including Block co-founder Jack Dorsey and MicroStrategy executive chairman Michael Saylor, have encouraged Armstrong to adopt the Lightning Network. Dorsey openly accused Coinbase of neglecting both Bitcoin and the Lightning Network, urging the platform to allocate more resources to these technologies. He also advocated for an open protocol for monetary transmission that isn't under the control of a single entity.
Brian Armstrong responded to Dorsey's comments, stating that Coinbase is indeed exploring ways to integrate the Lightning Network. While acknowledging that the task is not trivial, Armstrong emphasized the company's commitment to Bitcoin, claiming to have introduced more individuals to the cryptocurrency than possibly any other platform.
Despite Dorsey's push and the successful integration of the Lightning Network by other exchanges, Coinbase has yet to announce concrete plans for its implementation. This delay has drawn criticism from the crypto community, who expected the platform to embrace the technology after Armstrong's previous statements about its integration.
In the past, Dorsey criticized other cryptocurrencies like Ethereum and Solana, citing concerns about their centralized control and potential for corporate takeover. In contrast, Spiral, a subsidiary under Dorsey's leadership, has been actively working on tools to facilitate developers' adoption of the Lightning Network. Furthermore, CashApp, a popular payment service owned by Dorsey's Block Inc., has already integrated the Lightning Network.
Armstrong reiterated that the integration of the Lightning Network is a priority for Coinbase and expressed his enthusiasm for the widespread adoption of Bitcoin for payments. However, he stressed that building such a solution requires careful consideration and collaboration with the community.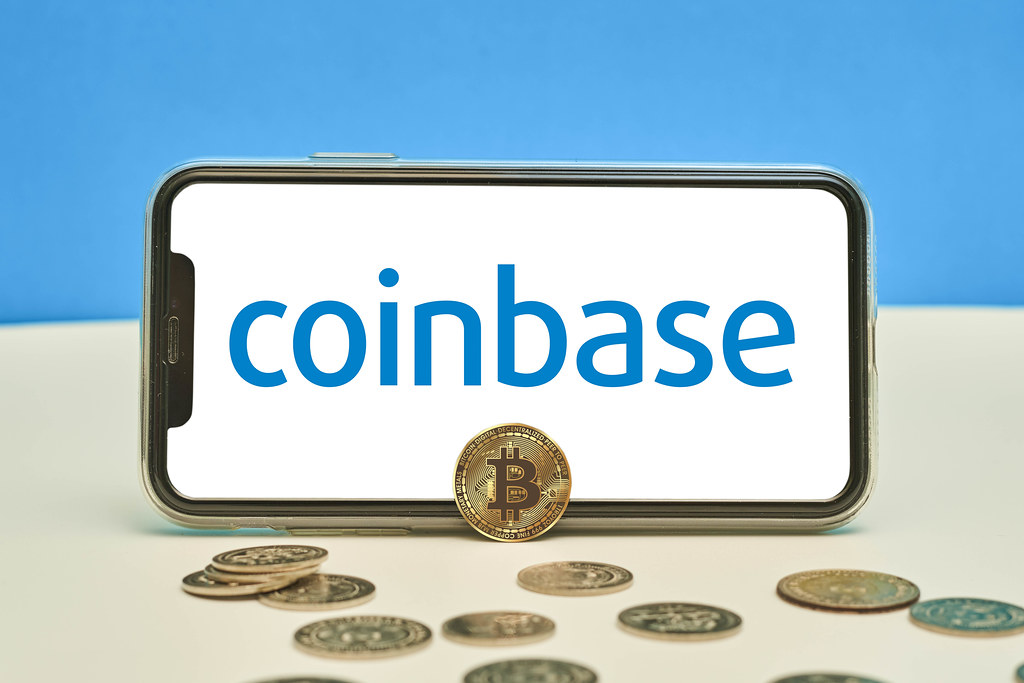 In April, Armstrong said that Coinbase would include the Bitcoin Lightning network onto its platform in reaction to a tweet from Bitcoin bull Wicked, who challenged him for not publicly commenting on the Lightning network.
As the debate around Layer-2 solutions for Bitcoin continues, Coinbase's exploration of the Lightning Network integration offers hope for faster and cheaper BTC transactions in the future. The Lightning Network remains one of the most popular Layer-2 solutions, addressing Bitcoin's scalability issues and paving the way for broader adoption of the cryptocurrency. As the crypto industry continues to evolve, the successful integration of the Lightning Network by Coinbase could set a precedent for other platforms to follow suit.
DISCLAIMER: The information on this website is provided as general market commentary and does not constitute investment advice. We encourage you to do your own research before investing.