Bitcoin
Exchange Bitcoin And Ethereum Balances Both Falls To 5-year Lows
97 days ago - Around
2

mins
mins to read
Key Points:
Bitcoin and Ethereum exchange balances hit a 5-year low, signaling stability amid market turbulence.
Exchange balances impact liquidity and price volatility; higher balances mean active trading and smoother transactions.
Ethereum surges 58% in H1 2023, and Bitcoin gains 83%; Ethereum eyes recovery and Bitcoin awaits key economic news.
While the market was volatile because of the recent drop, the figures for Bitcoin (BTC) and Ethereum (ETH) show the stability of the two largest assets, with accumulation waiting for investors.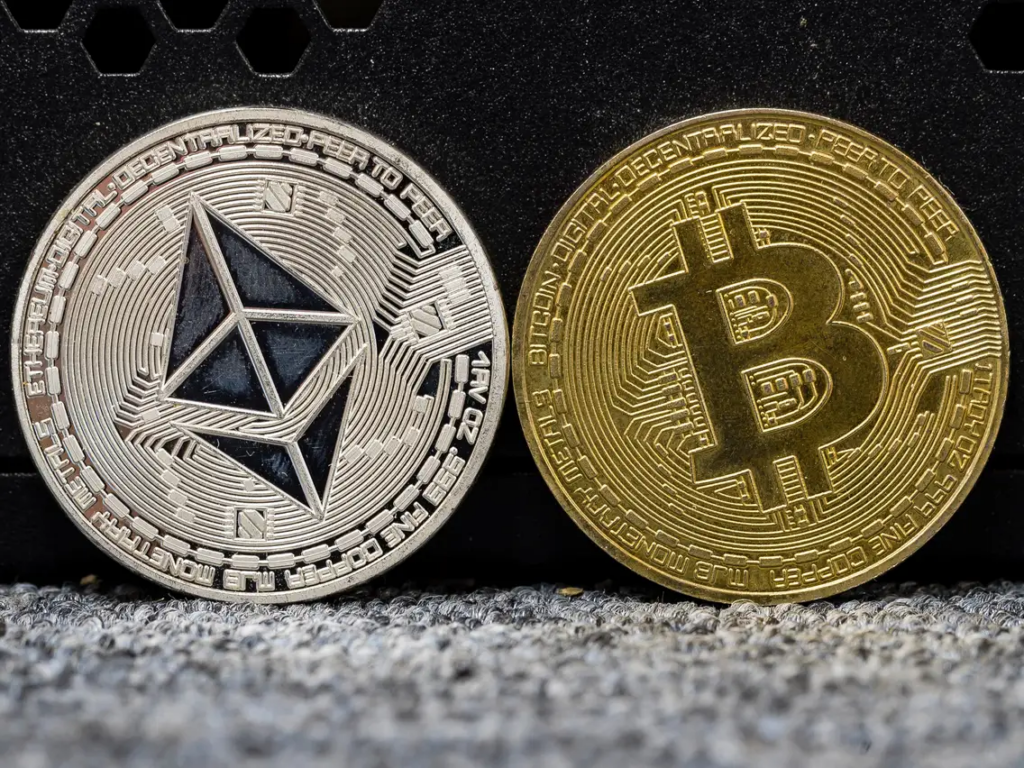 Recent data from Glassnode reveals a significant decline in the exchange balances of Bitcoin and Ethereum, reaching a five-year low. Bitcoin's exchange balance currently stands at approximately 2.256 million, while Ethereum's balance is around 14.7364 million.
The amount of cryptocurrency currently stored on a specific platform, typically spread across multiple known wallet addresses, is referred to as the exchange balance. There should be plenty of liquidity for buying and selling tokens if a large amount of cryptocurrency is kept on an exchange.
A cryptocurrency market that has high liquidity is one where there is activity. Because trade orders are filled more efficiently because of the higher volume, it is simpler to trade cryptocurrencies in a liquid market.
On the other hand, when there is little cryptocurrency kept on an exchange, there is less market liquidity. Because price volatility is higher on a less liquid market, trading cryptocurrencies is riskier for traders.
This is because there are fewer buyers to support prices in the event of an unexpected collapse and fewer sellers to prevent breakouts in the event of an abrupt recovery.
Ethereum has demonstrated remarkable growth, boasting a 58% surge in the first half of 2023. Starting at $1,200 on January 1, it climbed to $1,900 by June 30. In parallel, Bitcoin achieved an impressive 83% increase, surpassing ETH and other high-risk asset classes.
Following a tumultuous decline in the altcoin market the previous week, Ethereum appears to be entering a recovery phase. Meanwhile, Bitcoin remains active in trading, awaiting critical updates from the economic landscape.
DISCLAIMER: The information on this website is provided as general market commentary and does not constitute investment advice. We encourage you to do your own research before investing.