Market
Facebook is piloting Novi Crypto Wallet with Coinbase and Paxos
778 days ago - Around
2

mins
mins to read
Social media giant Facebook has partnered with Coinbase and Paxos for a digital wallet project Beginner his coming. The project began its pilot phase in the US and Guatemala on Tuesday.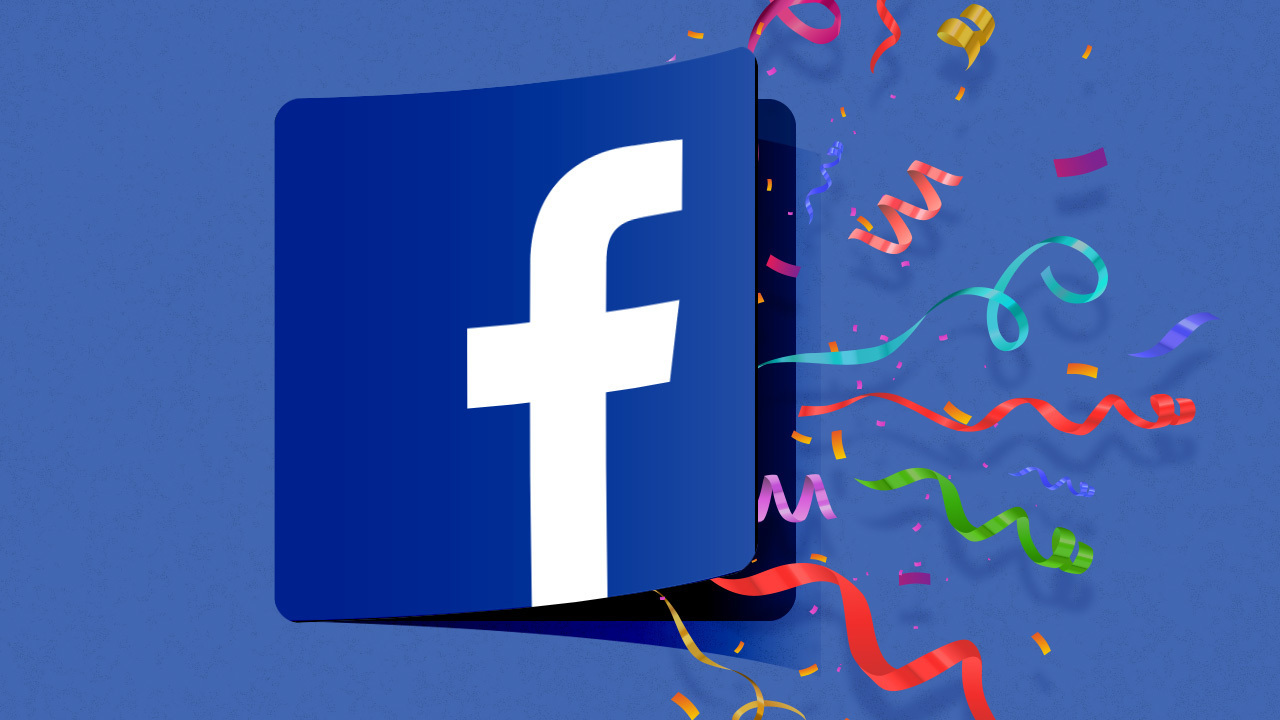 Starting Tuesday, a small group of users in both countries will be able to download the Novi digital wallet app on an iPhone or Android device and top up their account with a debit card. From there, they can send and receive funds in Pax Dollars (USDP), a USD-linked stablecoin issued by the blockchain trust company Paxos.
Facebook chose USDP in its pilot program because of its proven track record and "important regulatory and consumer protection attributes". As the USDP reserves are fully covered by cash, Novi users have the option to withdraw funds in their local currency.
Client funds are held with Coinbase, which manages $ 180 billion in assets.
A Facebook spokesperson said the beta will allow Facebook to evaluate the wallet's core functions and demonstrate operational capabilities, particularly around customer service and compliance. Novi is also designed to be interoperable with other digital wallets.
The spokesman said the company is not giving up support for the Diem network, a permissionless payment system still awaiting a green light from Washington.
"We plan to start Novi with Diem when the regulator 'nods' and goes live."
Despite significant lobbying powers in Washington, Facebook is struggling to convince senior politicians to approve Diem. The proposed payment network has gone through several design iterations since 2019, but concerns about money laundering and stablecoins have slowed the approval process.
Join Bitcoin Magazine Telegram to keep track of news and comment on this article: https://t.me/coincunews
Annie
According to Cointelegraph
Follow the Youtube Channel | Subscribe to telegram channel | Follow the Facebook page