Market
Government Did Not Oppose South Korean National Assembly's Attempt To Delay Crypto Taxation
736 days ago - Around
3

mins
mins to read
The South Korean government is in the process of clashing with lawmakers on both sides of the National Assembly over the issue of the cryptocurrency tax. Accordingly, the government has not resisted the Korean National Assembly's attempt to postpone the cryptocurrency tax as it has before.
The government did not oppose an attempt by the Korean National Assembly to delay the cryptocurrency tax
This issue has become a political issue – or perhaps more precisely, political chaos – in the last few months.
The ruling Democratic Party has rejected its tough stance ahead of next year's general election. His candidate for the presidency, Lee Jae-myung, has called for a delay of at least a year and has spoken brightly about crypto for the past few weeks, even hinting that he will attempt to issue and distribute government-generated tokens if he did this has been elected.
Its biggest opposition rival has also spoken out in favor of the tax delay, which is set to go live on January 1, 2021.
Democratic leadership is also behind efforts to achieve tax tolerance and delay until at least 2023.
But the government remains persistent and has even begun to address the problem – with the assistance of the Financial Services Commission (FSC) and the central tax authorities.
Around 13 bills from private members relate to cryptocurrencies, most of which propose a postponement and amendment of the tax law. But the government hopes to get rid of them all.
Hankyoreh reports that one of the bills was passed yesterday with the approval of the committee in preparation for a vote in parliament – before the Ministry of Strategy and Finance decided to fly the flag.
The Tax Subcommittee of the Planning and Finance Committee of Congress stands ready to discuss and vote in front of Congress on the possibility of changing the Income Tax Act, but one Democrat stated:
"The agreement was postponed to discuss the matter again after objections from the Department of Strategy and Finance."
Irrespective of this, the media have reported that there is "a high probability that the amendment law will be passed by consensus of the ruling and opposition parties in the near future". Money Today also notes that "ruling and opposition parties are unanimous" in agreeing that the crypto tax "should be postponed for at least a year".
Both the ruling and opposition parties have announced that they will discuss the matter again when the tax subcommittee meets with the ministry on November 26th.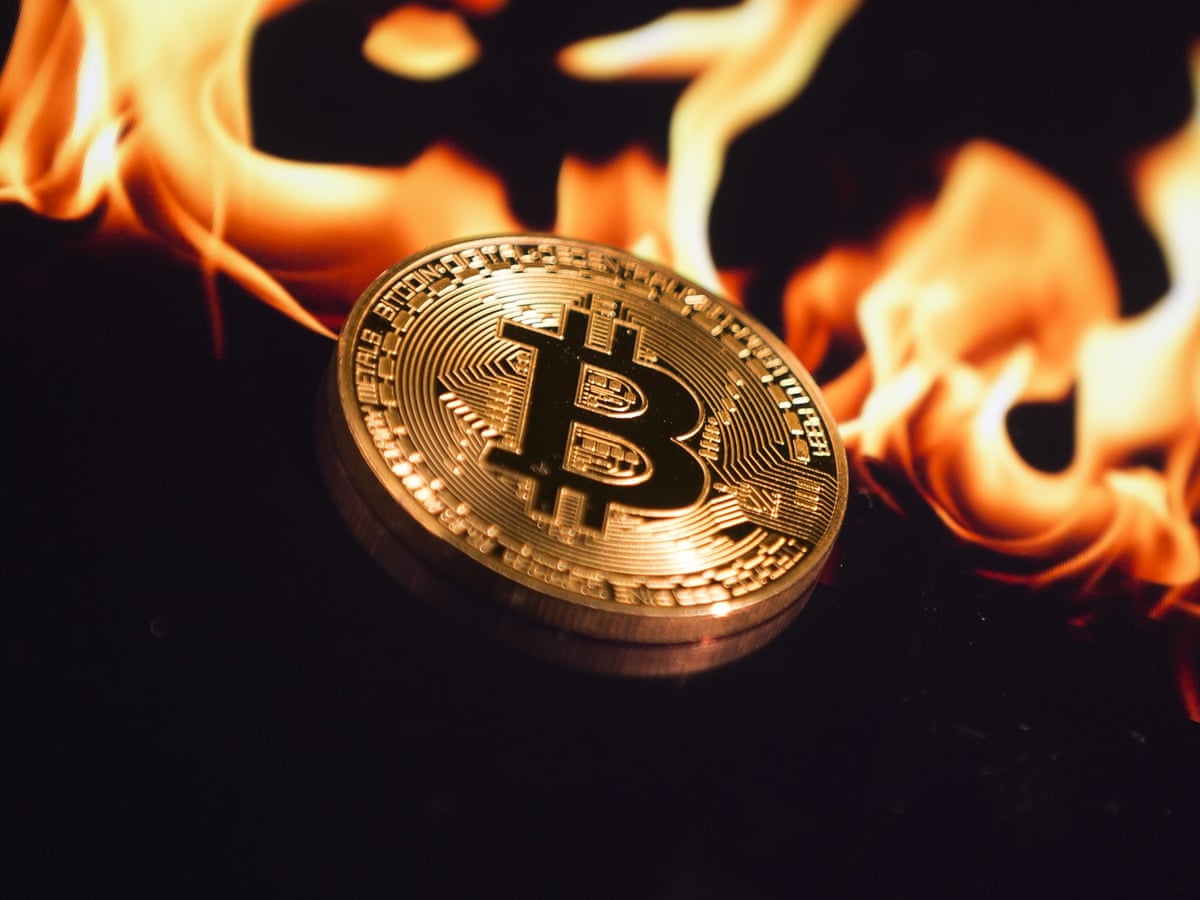 Join our Facebook group and Telegram group Coincu News to chat with more than 10,000 other people and share information about the crypto currency market.
Important NOTE: All content on the website is for informational purposes only and does not constitute investment advice. Your money, the choice is yours.