News
Haru Invest Caused Up To $120 Million Damage For Its Customers
161 days ago - Around
3

mins
mins to read
Key Points:
South Korean crypto platform Haru Invest is suspected of fraud, causing losses of $120 million.
Victims' delegations were formed for compensation as deposits and withdrawals were blocked. Over 500 investors certified damages, more expected.
Haru Invest lacks transparency on damage, repayment, and compensation.
According to Block Media, the harm caused by the South Korean crypto yield platform Haru Invest, which is suspected of eating and running by abruptly blocking deposits and withdrawals, was estimated to be at least 156 billion won (nearly $120 million).
According to the Haru Invest Victims Delegation, 508 domestic investors had completed damage certification as of the previous day. When translated at the current currency rate, their damage is around 126 billion won (about $96 million). The loss to foreign investors indicated here is around 30 billion won ($23 million).
On June 20, the delegation was created. It was created so that victims whose cash was invested in Haru Invest may interact directly with the company and get appropriate compensation. Haru, in particular, seems to have moved up to react aggressively to this after refusing to engage directly with the victims and continuing in non-communication.
The scope of the devastation is projected to grow much further. This is due to the fact that around 1,000 persons on the waiting list have not completed the damage certification. The delegation believes that the amount of harm will snowball since there are twice as many waiting lists as victims who have finished certification. Moreover, since the foreign investors in touch are substantial investors with at least 1 billion won in influence, the amount of harm abroad is projected to grow dramatically.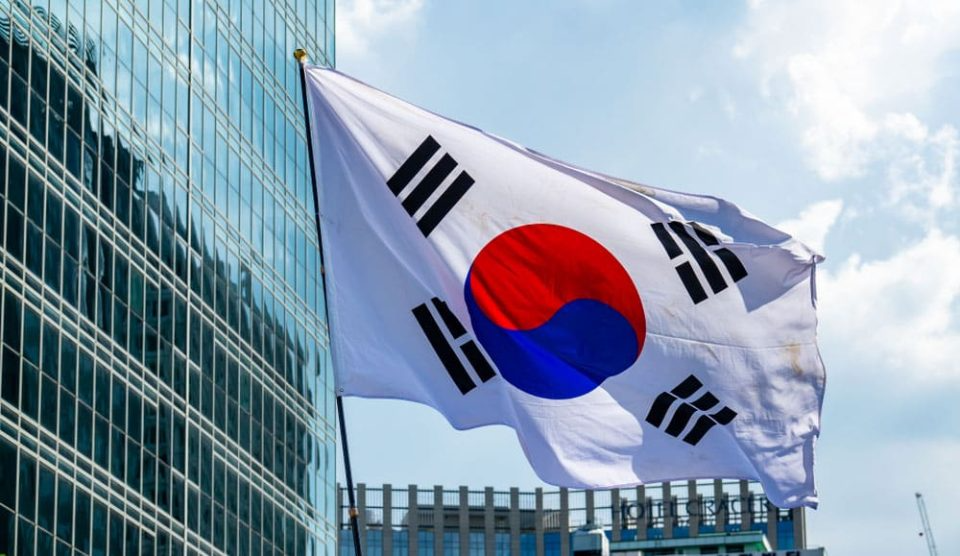 Haru Invest, a South Korean company that promised double-digit rates on its digital asset savings products, halted withdrawals and deposits on June 13, claiming problems with service partners. In the midst of mounting controversy, the corporation was recently discovered to have canceled contracts for more than 100 workers.
Despite the fact that deposits and withdrawals have been blocked for more than two weeks, Haru Invest has not released the actual amount of damage, payback timeframe, or compensation scheme. The debate regarding accountability avoidance is also brewing since investors, not Haru Invest, is directly aware of the magnitude of the harm.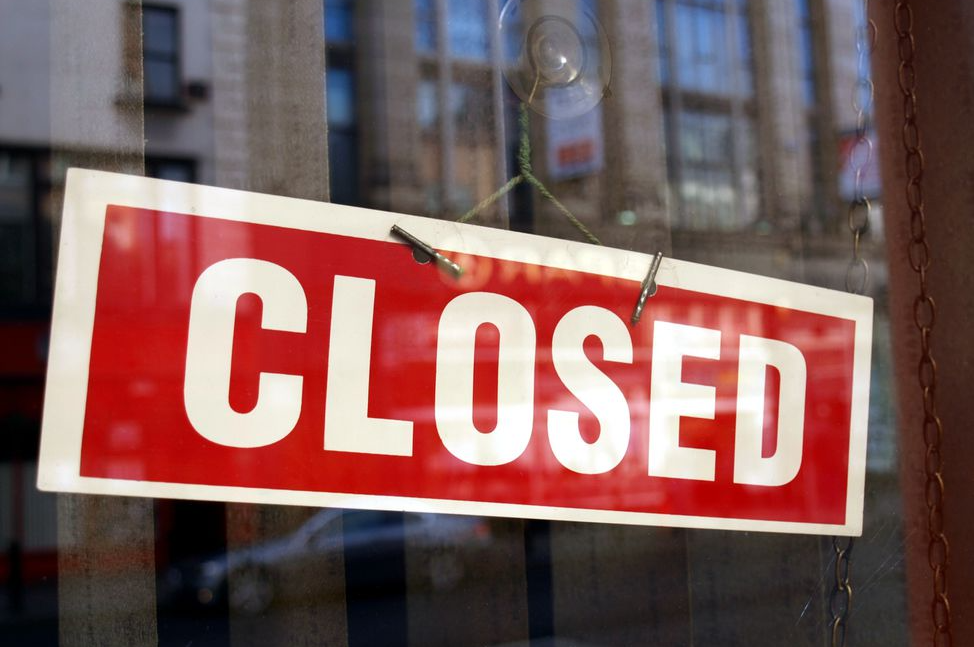 Haru has a direct impact on Delio, a South Korean crypto depository service. In reality, unlike crypto depositor Delio, which suspended deposits and withdrawals around the same period, Haru Invest does not directly engage with investors. Delio said on its website that deposits and withdrawals of virtual assets linked to staking services, which had been suspended on the 14th, would be restarted.
DISCLAIMER: The information on this website is provided as general market commentary and does not constitute investment advice. We encourage you to do your own research before investing.
Join us to keep track of news: https://linktr.ee/coincu
Harold
Coincu News