DeFi
Synthetix Launches Infinex, Decentralized Trading Platform Aiming To Challenge CEXs
140 days ago - Around
2

mins
mins to read
Key Points:
Synthetix introduces Infinex, a decentralized perpetual contract trading platform to compete directly with centralized exchanges.
Infinex enhances user experience by eliminating the need for a crypto wallet and utilizing a username and password system.
Infinex aims to balance decentralization while addressing user concerns and regulatory challenges, with Synthetix's SNX token governing the platform.
Synthetix, a decentralized finance (DeFi) platform, has announced the launch of Infinex, a decentralized perpetual contract trading platform. Infinex aims to compete directly with centralized exchanges (CEXs) and enhance the user experience in DeFi.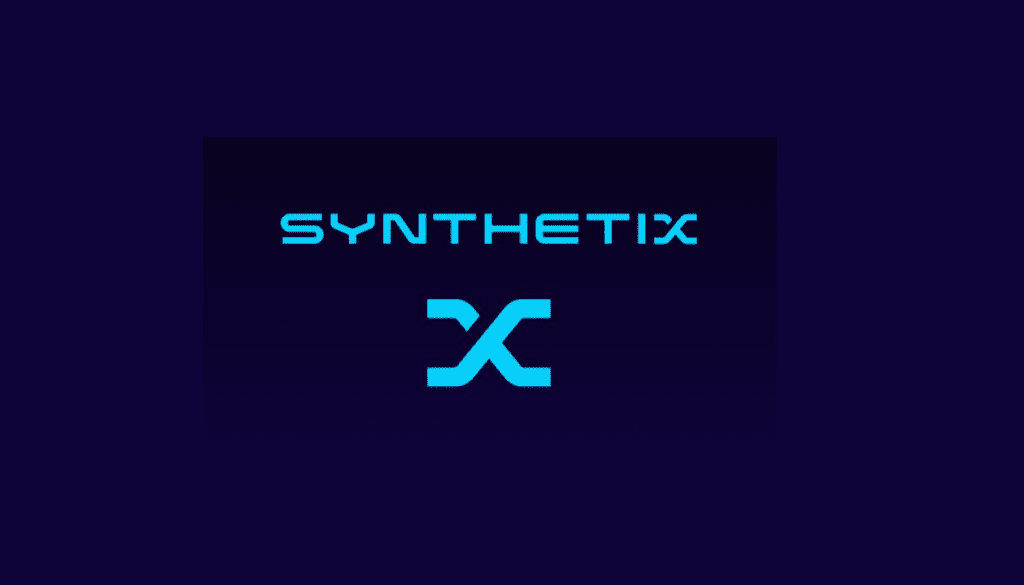 To address concerns about user experience, Infinex introduces a unique approach. Instead of using a crypto wallet to sign transactions, users will create a username and password, eliminating the need for complex wallet management. The private key, which is still required for transaction signing, will be securely stored in users' browsers. Importantly, the private key will not have the ability to withdraw funds.
The focus on user experience reflects a growing trend among web3 entrepreneurs who recognize the need to prioritize usability to drive the adoption and growth of DeFi. Another recent example of this trend is the launch of Oku, an exchange that prioritizes user experience and design.
However, Infinex faces several challenges. It must compete with the user experience offered by centralized exchanges while maintaining decentralization. Storing private keys in the browser may raise concerns among security-conscious users. Additionally, regulatory compliance remains a key consideration for Infinex, as the crypto industry faces increased scrutiny from organizations like the SEC.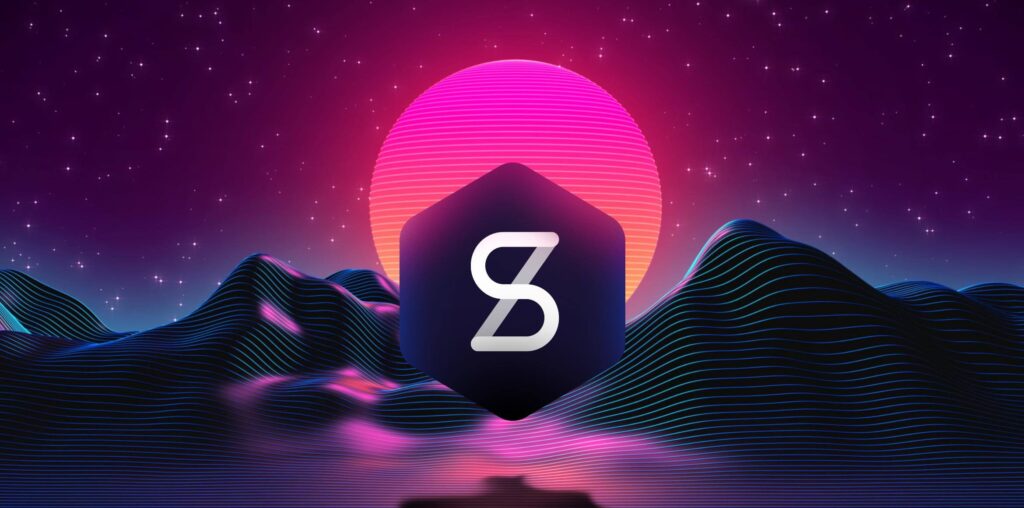 Infinex will be governed by Synthetix's SNX token and will not have its own token. Users can start trading on Infinex by depositing USDT or USDC stablecoins, which can be acquired from centralized exchanges or non-custodial wallets like Metamask. The platform will collect trading fees, integration fees from a rewards program, and fees from staking SNX.
Infinex utilizes deposited stablecoins as a margin and provides users with sUSD, Synthetix's stablecoin, for trading. By combining user-friendly features with the power of DeFi, Infinex aims to bring decentralized perpetual contract trading to a broader audience.
DISCLAIMER: The information on this website is provided as general market commentary and does not constitute investment advice. We encourage you to do your own research before investing.