Bitcoin
Robinhood Now Holds Over $3 Billion In Bitcoin, The 3rd Largest BTC Holder
102 days ago - Around
2

mins
mins to read
Key Points:
Robinhood holds over $3 billion in Bitcoin, the third-largest after Binance and Bitfinex.
Owner speculation includes BlackRock and Gemini involvement.
The company's significant crypto role highlights user influence.
According to data from Arkham Intelligence, Robinhood's investment and trading platform has garnered attention as it holds more than $3 billion worth of Bitcoin in a single wallet, CoinDesk reported.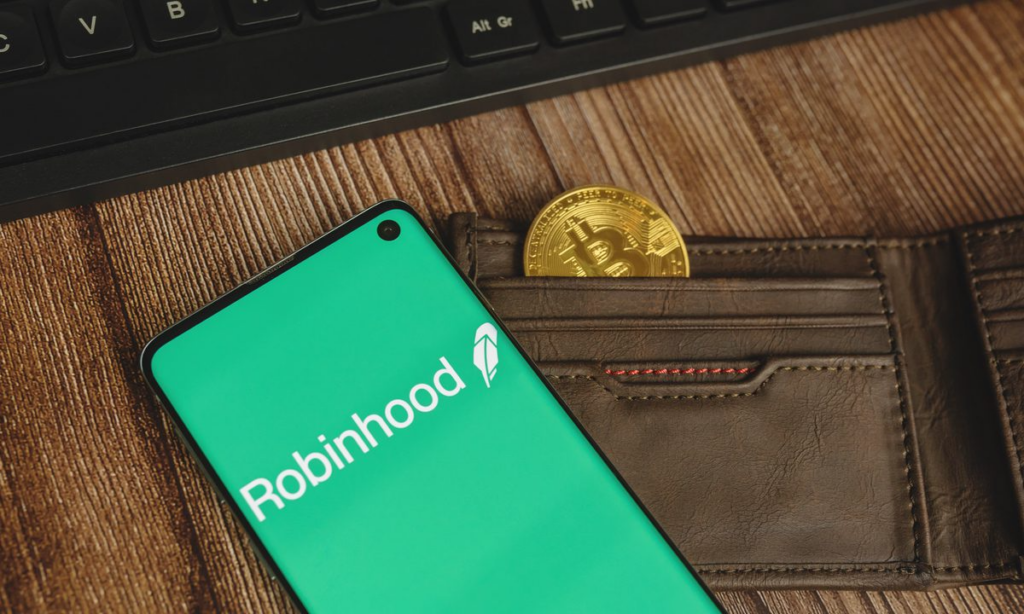 This substantial holding has accumulated over several months, making Robinhood the third-largest Bitcoin holder globally, trailing behind crypto giants Binance and Bitfinex, with holdings of $6.4 billion and $4.3 billion, respectively.
The enigmatic ownership of this wallet has sparked intrigue and speculation within the market. Theories have ranged from being linked to financial heavyweight BlackRock, which expressed interest in a Bitcoin ETF, to crypto exchange Gemini's potential involvement in transferring user holdings.
Recent data reveals that Robinhood consolidated approximately 118,300 Bitcoins from multiple smaller wallets into this single wallet over the course of three months. The custody of these assets is overseen by crypto trading firm Jump Trading, as confirmed by representatives from Arkham.
While the Bitcoin community has often associated large addresses with crypto exchanges, the company's significant holdings have surprised industry observers due to its focus on equities and options trading. This marks a novel development in the cryptocurrency landscape.
By June 2023, Robinhood reportedly boasted 23.2 million active users. Assuming a mere 10% held Bitcoin, each user would require an average of roughly $1,828 to account for the declared $4.24 billion in Bitcoin assets.
This highlights the potentially outsized influence of everyday users on platforms like Robinhood within the cryptosphere.
While advocates seek widespread adoption of Bitcoin, the associated aspirations come with inherent risks and uncertainties.
DISCLAIMER: The information on this website is provided as general market commentary and does not constitute investment advice. We encourage you to do your own research before investing.